Confirmed Service Customer
We purchased a brand new 2022 Tahoe through Marthaler's in February 2022. When we received our car there were a few issues, the passenger front door didn't close all the way at the bottom and there was a paint defect behind the passenger side rear door. These issues were noted right away, and we were finally able to schedule an appointment with the body shop and dropped the car off on Saturday, August 13th. The body shop called on Tuesday, August 16th, that my car was done and they were taking it back to the dealership to do the oil service on it that afternoon and we would be able to come pick it up. We live an hour and half away, so my husband didn't pick up our Tahoe until the morning of Saturday, August 20th. Once at home and we had a chance to look the Tahoe over, we noted that the door closing issue had been fixed as well as the paint defect, but it was very noticeable that they had cut the clear coat at the body line when they fixed the paint defect, as well as the roof now feeling like sandpaper. We called the body shop numerous times Monday, August 22nd and did not receive a call back until Tuesday morning, August 23rd, at which point my husband was told that they could fix the paint job by buffing it out in 30 minutes or less and that the sandpaper feeling on the roof was probably railroad dust and to stop by whenever it was convenient for us. Being we live an hour and half away we contacted our salesman, who was very helpful! He apologized for the mistake and lined up a driver to come to us to get the Tahoe and leave us a loaner vehicle. A manager also called my husband apologizing for the mistake and stated they would make it right. Marthaler's picked up our Tahoe Monday, August 29th, at 12 p.m. and my husband showed the driver the spots we were upset about before the driver left. We told our salesman to keep the Tahoe as long as they needed to make sure it was done right. My husband received a call on Wednesday, August 31st, from the body shop stating that Tahoe was finished, and everything buffed out just fine. We got to Marthaler's Saturday, September 3rd, a little after 9 a.m. to look over our vehicle and meet with our salesman and manager. The manager was unable to meet with us that morning, but when looking over the car with our salesman we could still see spots on the body line where the clear coat wasn't fixed, and the roof still felt like sandpaper. Being that things still weren't fixed we left our Tahoe at Marthaler's for the 3rd time and was told it would be in the shop the next week and they would contact us again when they were finished. Over the next week we received updates from our salesman about the statues of our Tahoe. Finally on Friday, September 16th, a driver delivered the Tahoe to my husband's work in Appleton. Once home Friday evening we noticed a couple spots still weren't fixed. The roof was still like sandpaper as well as the sunroof glass now and there was a spot located above the body line that butted up next to the tailgate that was rough. We decided to get a second opinion and took our Tahoe to our local body shop that we take all our vehicles to as needed. The manager there agreed with us that the service done on our Tahoe was not acceptable and that the spots we were concerned about needed attention. I contacted our salesman Monday, September 20th, and stated we still weren't happy with our Tahoe and that we will not be bringing it back to the body shop there to be fixed again as we will be taking care of it ourselves. Our salesman was very understanding of our frustrations and noted everything. I also asked for a receipt saying that Marthaler's was going to back their paint job if something were to happen, such as flaking, in the next couple years. I was contacted by the manager saying he was going to mail a receipt of some sort out this week. **We are not upset with our salesman. He was always quick to respond and do what he could to try and fix our issues. We are upset with the body shop that after a month of having our Tahoe and 3 different tries they still didn't fix the mistake they made when trying to fix the original mistake.
Mackenzie S.
MADISON Confirmed Service Customer
prompt and friendly
Cheryl S.
GLENWOOD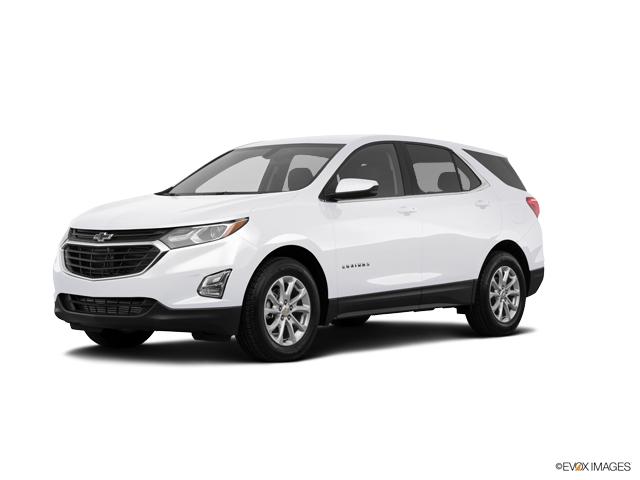 Confirmed Service Customer
I'd have to say even though I was a bit shocked at the engine issue of my truck I was sent home with a new truck to use while mine was being repaired. The maintenance department is always informative and extremely easy to work with. Very good people is the best way to put it. I have always been treated very well at Marthaler!
Paul K.
LONG PRAIRIE Confirmed Service Customer
Very good service and well organized.
John H.
VILLARD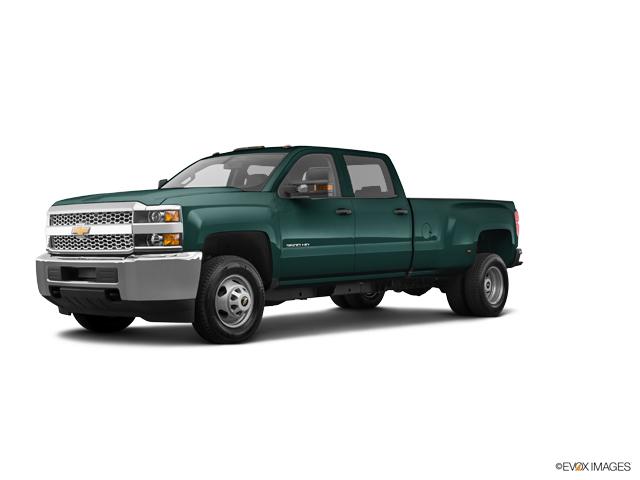 Confirmed Service Customer
Friendly staff, very knowledgeable. Dusty knows me by sight and name. When my wife stopped for service he picked up on the last name and treated her like a queen.
Lowell F.
ASHBY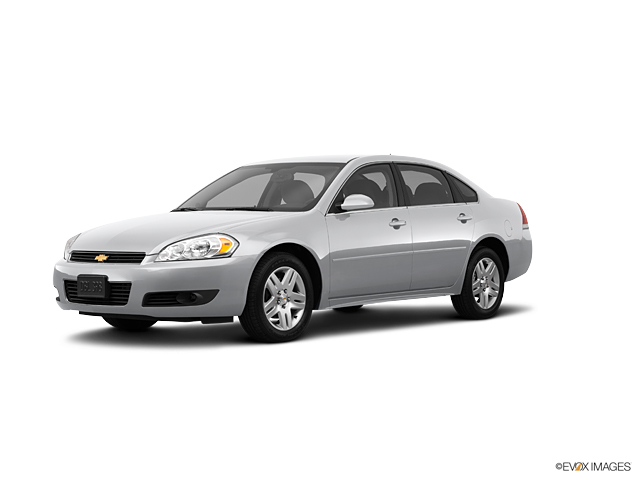 Confirmed Service Customer
Good
Judith Z.
DEER CREEK Confirmed Service Customer
Excellent service and done promptly
Douglas L.
OSAKIS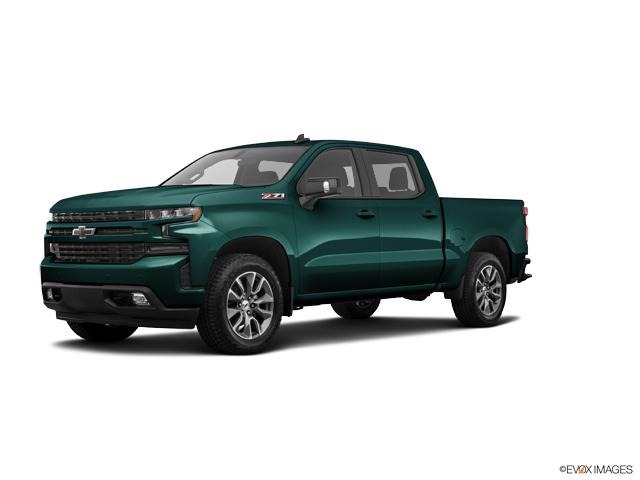 Confirmed Sales Customer
It was a good experience
Jose M.
BIGELOW Confirmed Service Customer
This is our 3rd purchase from Marthalers and always have professional and helpful service with our vehicle's! Staff is super friendly and our salesman Bryce has helped us find what we are looking for each time. Thank you again everyone!!
Sharein B.
LONG PRAIRIE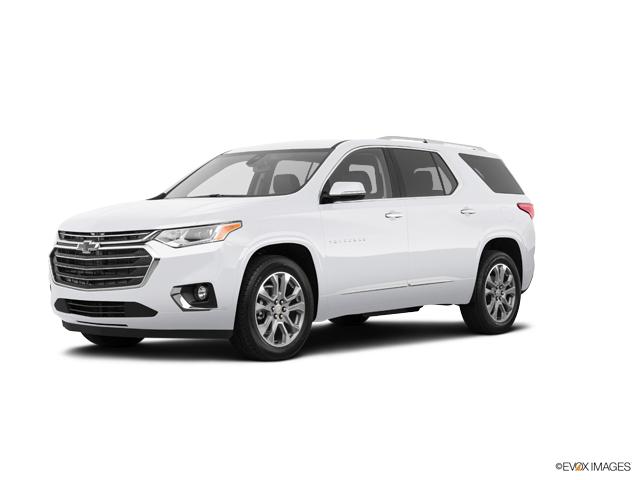 Confirmed Sales Customer
we have purchased our last 5 vehicles from Marthaler. Always completely satisfied with their sales team and finance team. we continue to be impressed with the speed of this last transaction. Salesman, Jeremy, and Finance Officer, Paul, were excellent processors and we were amazed at the speed of our transaction. There were no high-pressure sales tactics, and it was pleasant that all our information was on file to make this speedy and efficient. We definitely recommend Marthaler Chevrolet. WE LOVE OUR RED SILVERADOS!
Ronald T.
GRANITE FALLS Confirmed Service Customer
The service manager was very helpful I didn't catch his name but he did a great job
Corey M.
GLENWOOD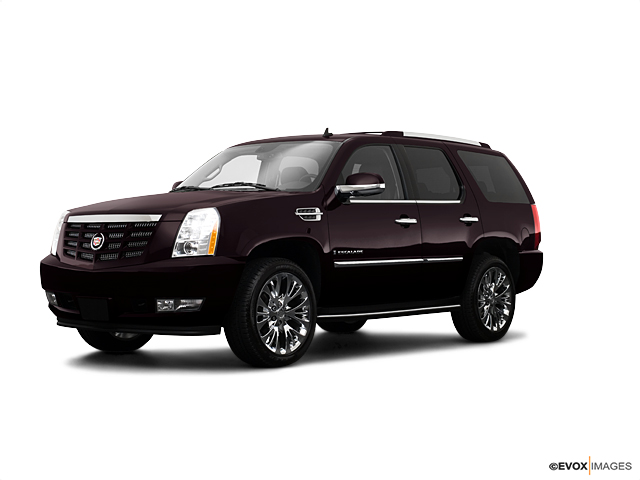 Confirmed Service Customer
I have never been disappointed either the service here. Very knowledgeable and friendly staff.
Gary H.
OSAKIS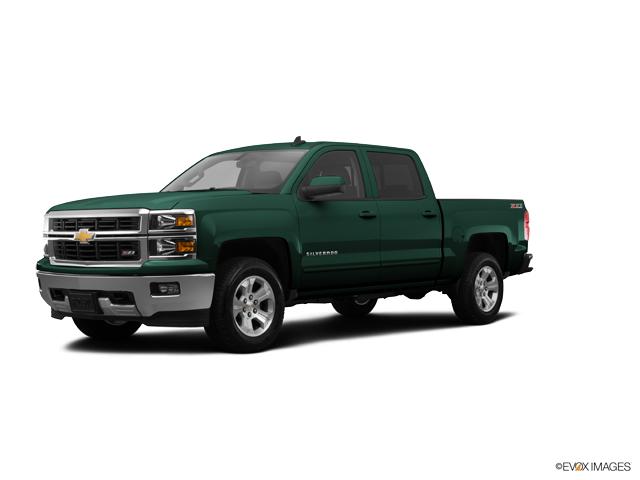 Confirmed Sales Customer
I bought a 2023 C8 Z 51 Corvette. Obviously, a big purchase. I was treated very special., The car was meticulously detailed. Major functions were explained in detail. They went on a test drive with me. They gave me a full tank of gas. They were extremely friendly cooperative and open to the needs of the customer at every stage.. I would highly recommend driving a long ways to do business with his dealer. I drove 530 miles to get home with my new car. The price was far better than I could do locally.
Robert B.
LENEXA Confirmed Service Customer
Quick and reasonably priced
Kevin G.
ALEXANDRIA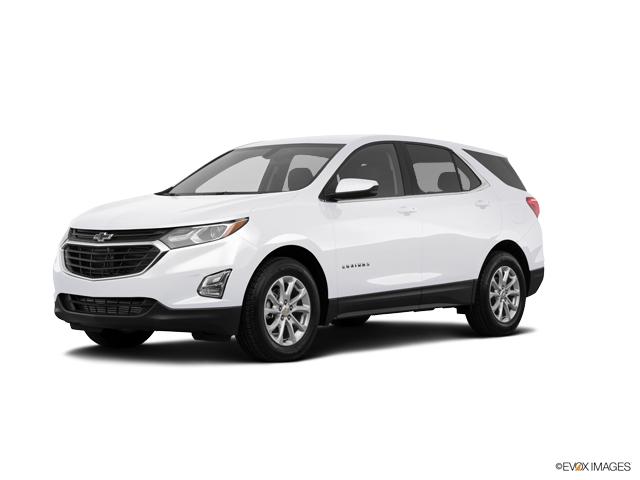 Confirmed Service Customer
Fun times
Allison J.
GLENWOOD Confirmed Sales Customer
Overall experience was generally great. Tyler was quick to respond to my questions. I was in and out of the dealership in two hours. However, my question regarding the Qmerit installation benefit was never answered. I inquired several times, and nobody could seem to answer it. I bought the car ten days ago and still have not received an answer.
Roger S.
MAPLE GROVE Confirmed Service Customer
No comment
Gordon H.
GLENWOOD Confirmed Sales Customer
Salesman "Pat ". Did a great job with answering all my questions and explaining all the features on my new truck
Stacy G.
LOWRY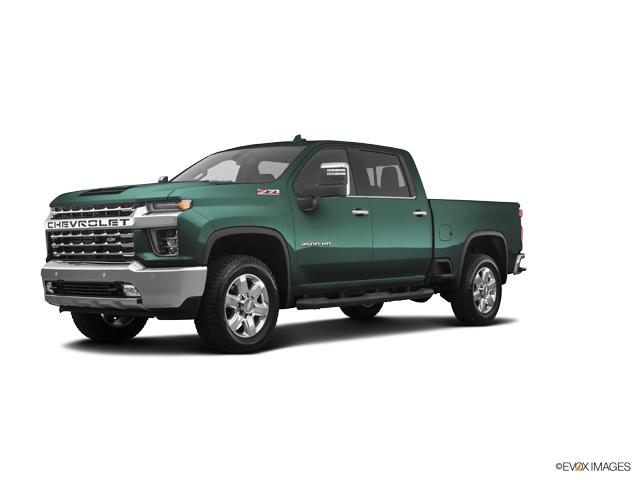 Confirmed Service Customer
Service people were friendly and service work was done on time - and vehicle steering wheel and seat was clean
Gerald D.
LITTLE FALLS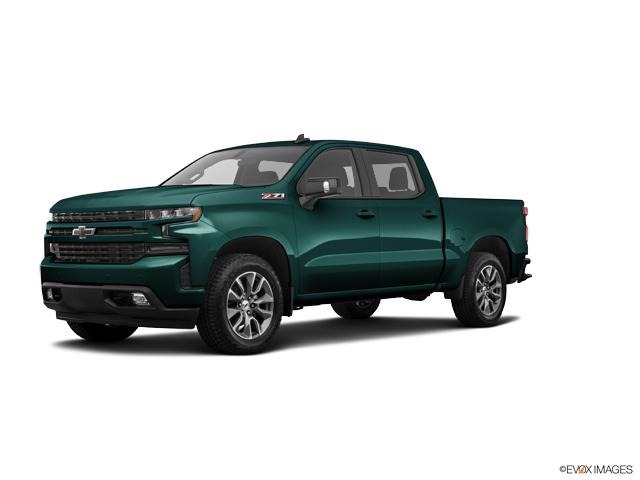 Confirmed Sales Customer
I was treated well. I had too wait a bit for the vehicle to show up, but that is more of a GM issue than anything with Marthalers. The back office was very efficient! Trade value was fair. Salesman was prompt and professional.
James H.
LONG PRAIRIE